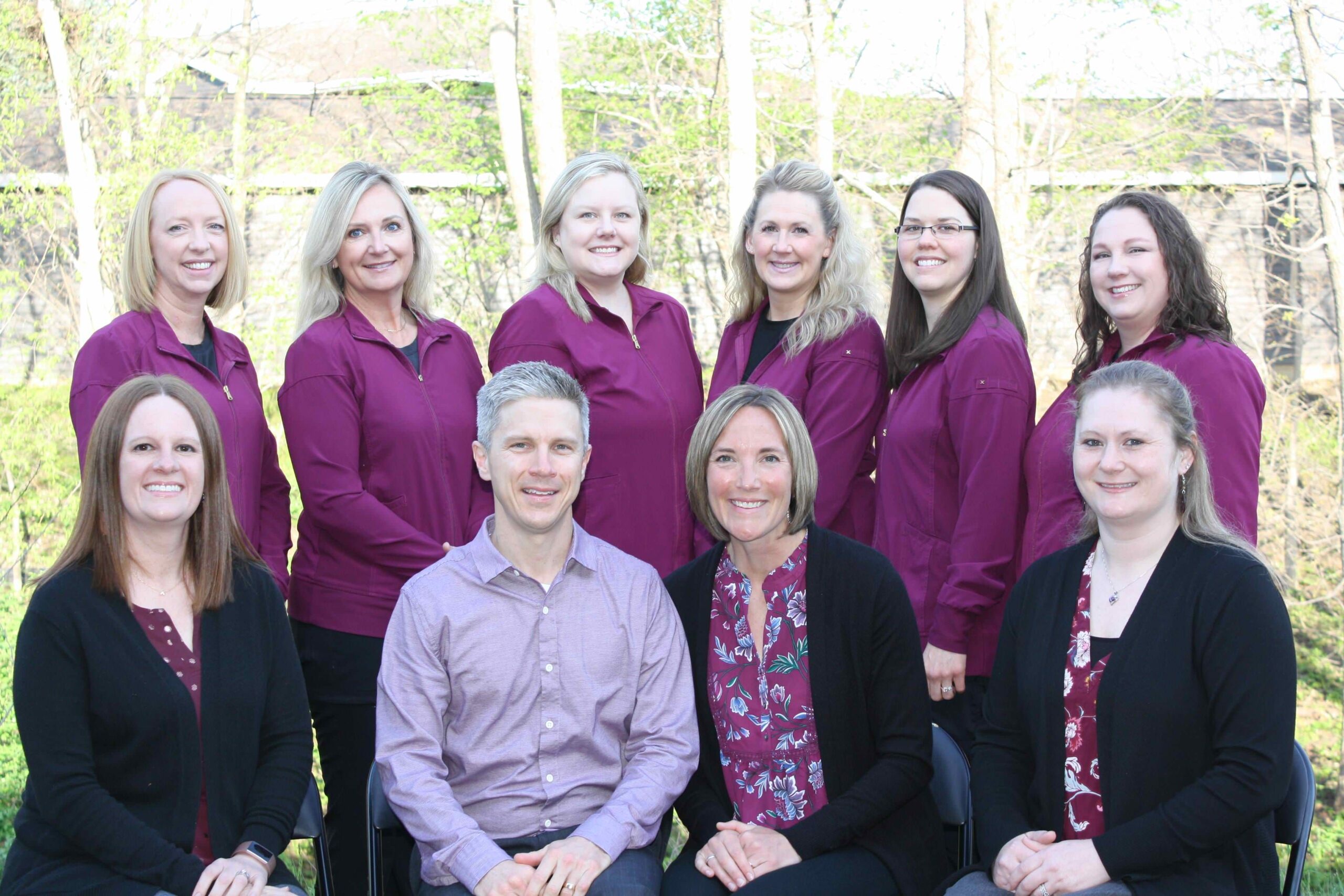 General Dentistry
General dentistry for patients of all ages offering complete dental health care.
Cosmetic Dentistry
A beautiful smile contributes to a better mood and boosts self-esteem.
Restorative Dentistry
We create youthful smiles for patients whose natural teeth require replacement.
Emergency Care
Do not hesitate to seek help. Urgent dental care is provided usually the same day.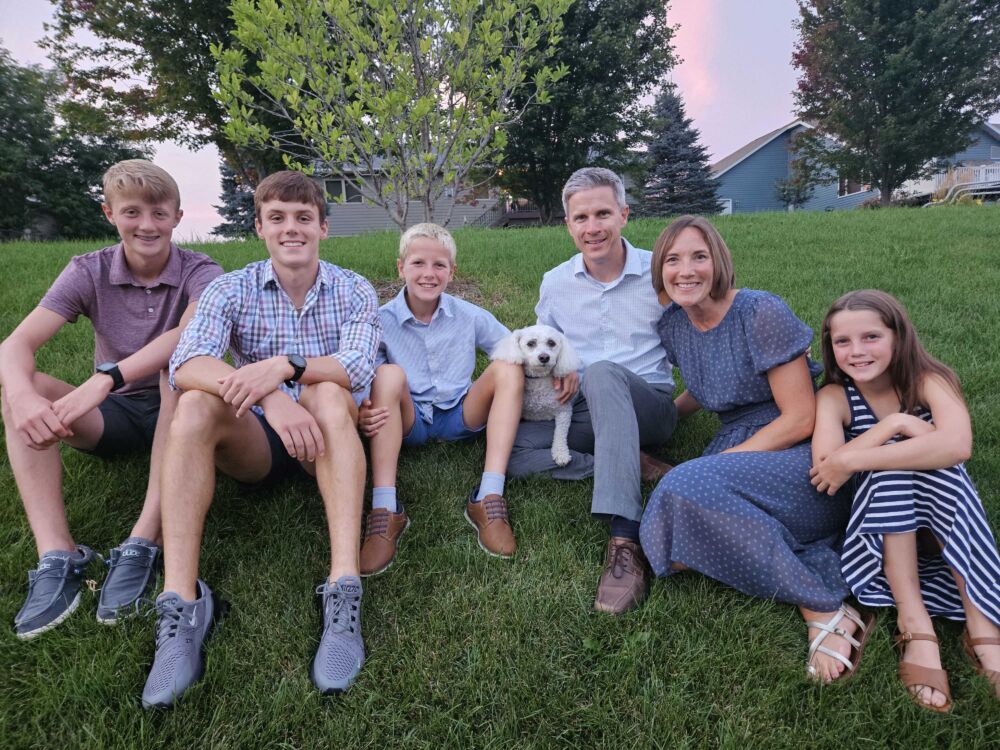 Complete Family Dental Care
At Lowman Family Dental, we are passionate about what we do! We love dentistry and our patients are always our top priority.
Our entire team is dedicated to providing you with personalized, gentle care that will make your visit more comfortable and pleasant.
We see patients of all ages; from the young, to the very young-at-heart! We'd love the opportunity to meet you and provide you with the best dental care that you deserve! Call today for your next great dental experience!
Popular Services
Let Lowman Family Dental help you with all of your family dental needs. Convenient hours and flexible payments options are just a couple things that set Lowman Family Dental apart.
Initial Oral Exam
Your initial oral examination includes a visual examination, charting, periodontal probing, diagnosis and treatment recommendations.
Periodontal Therapy
Nonsurgical periodontal therapies offer a more conservative, less invasive, tissue sparing option.
Bioclear
The Bioclear method is a minimally invasive, strong and natural looking restoration to enhance and build up worn, broken and unsightly teeth.
Meet Our Staff
Meet our friendly staff, here to help you with all of your dental needs.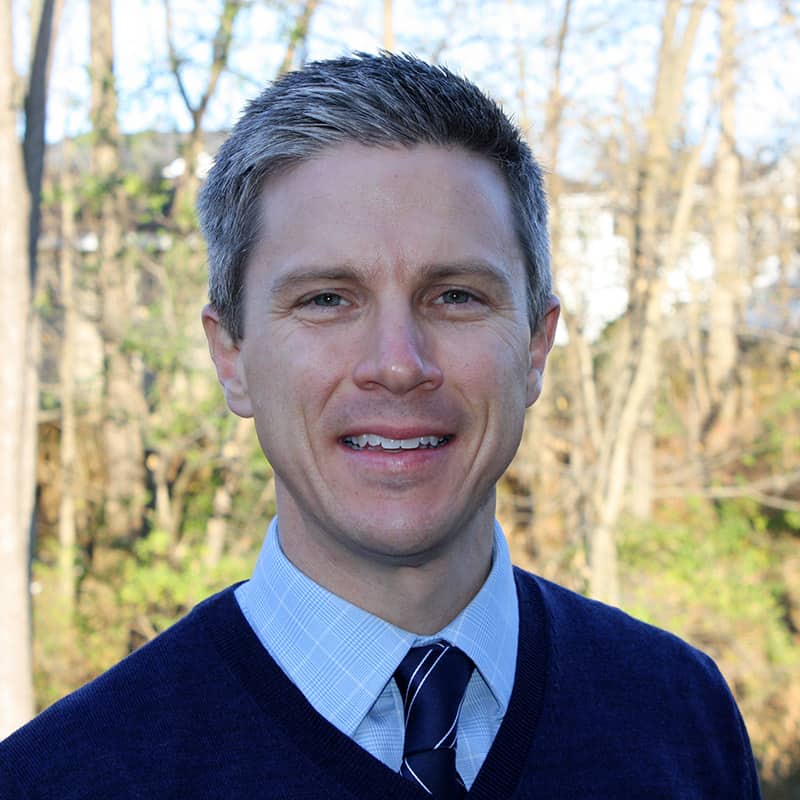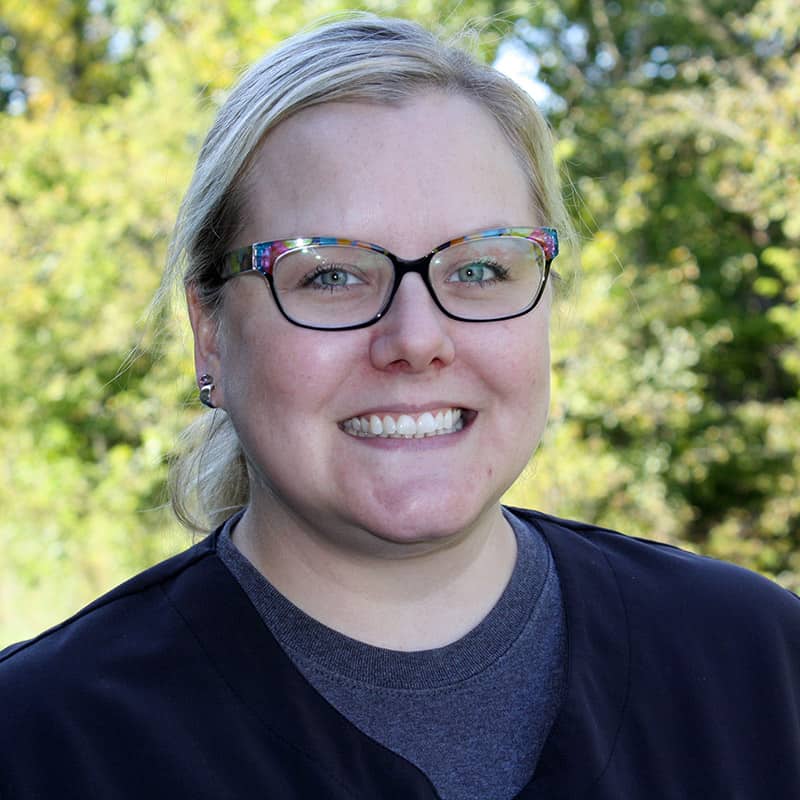 OUR WONDERFUL TEAM MEMBER
Registered Dental Hygienist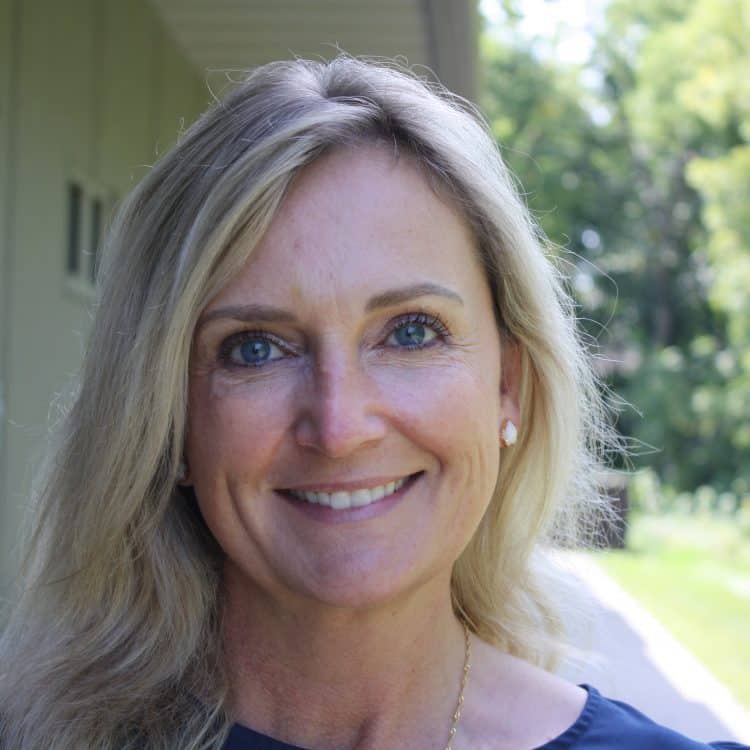 OUR WONDERFUL TEAM MEMBER
Registered Dental Hygienist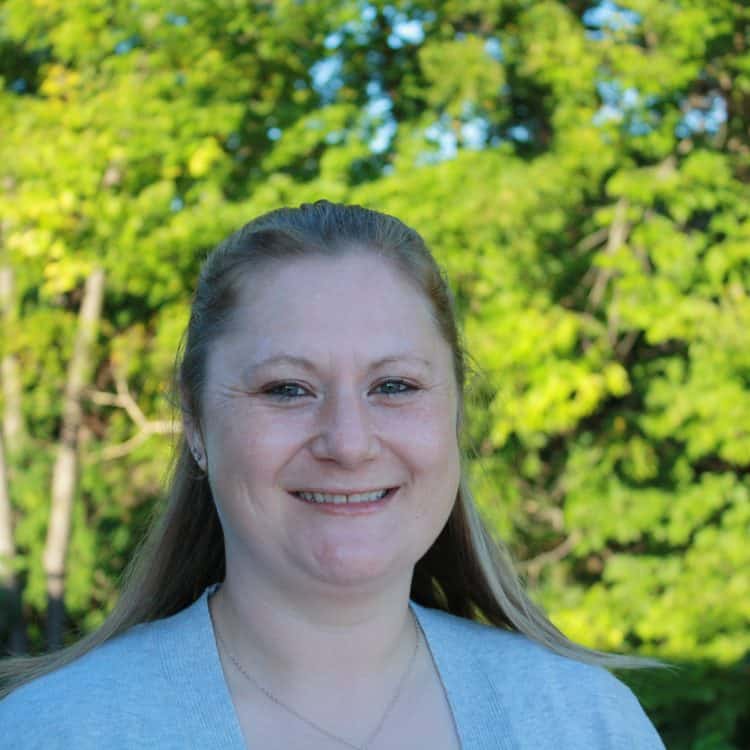 OUR WONDERFUL TEAM MEMBER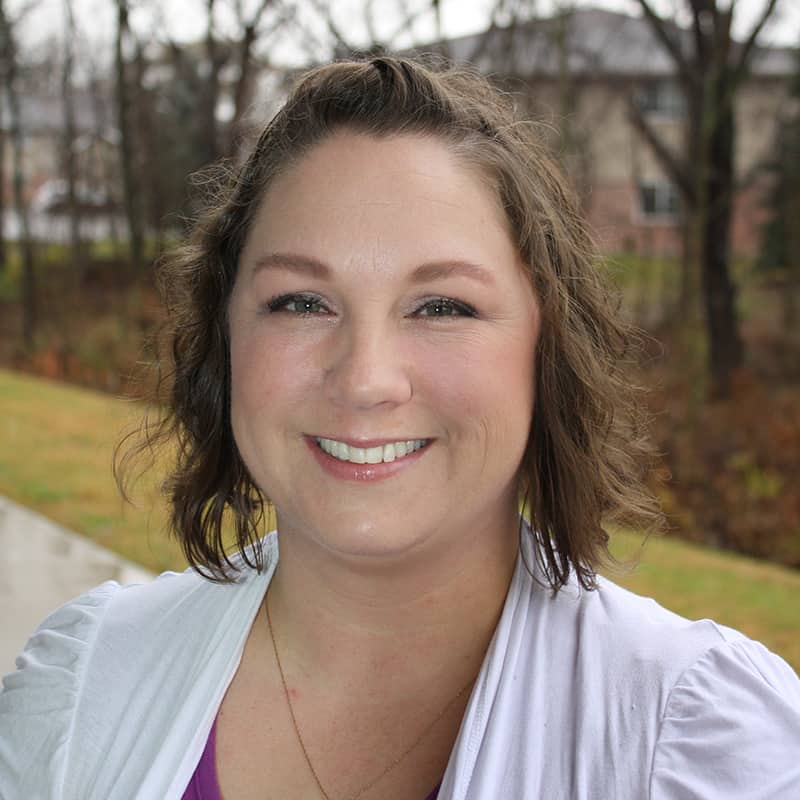 OUR WONDERFUL TEAM MEMBER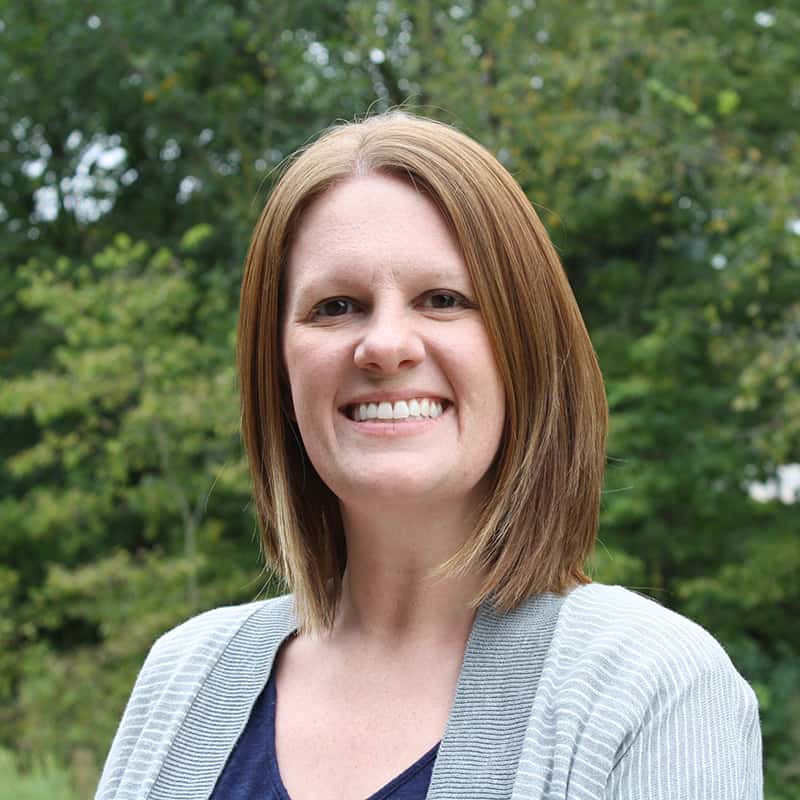 OUR WONDERFUL TEAM MEMBER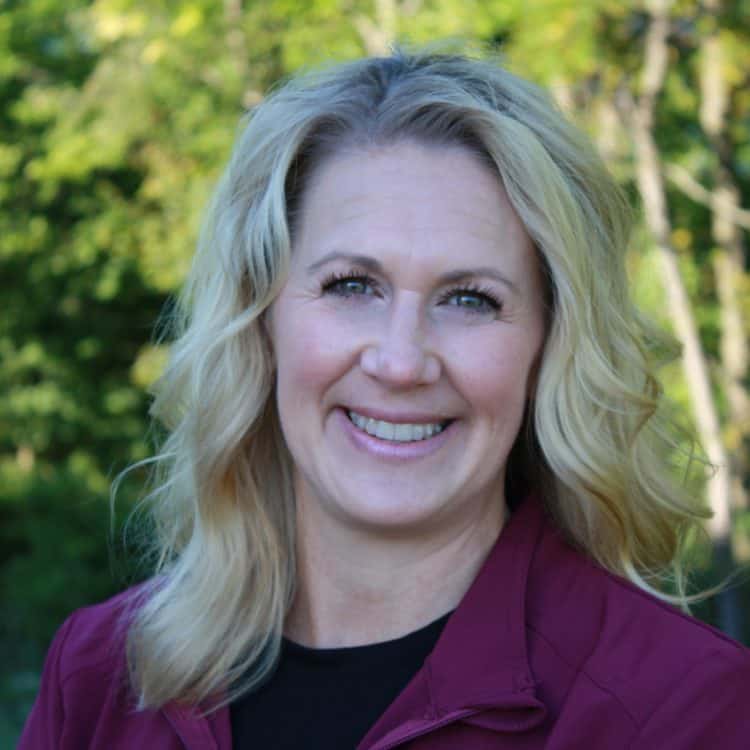 OUR WONDERFUL TEAM MEMBER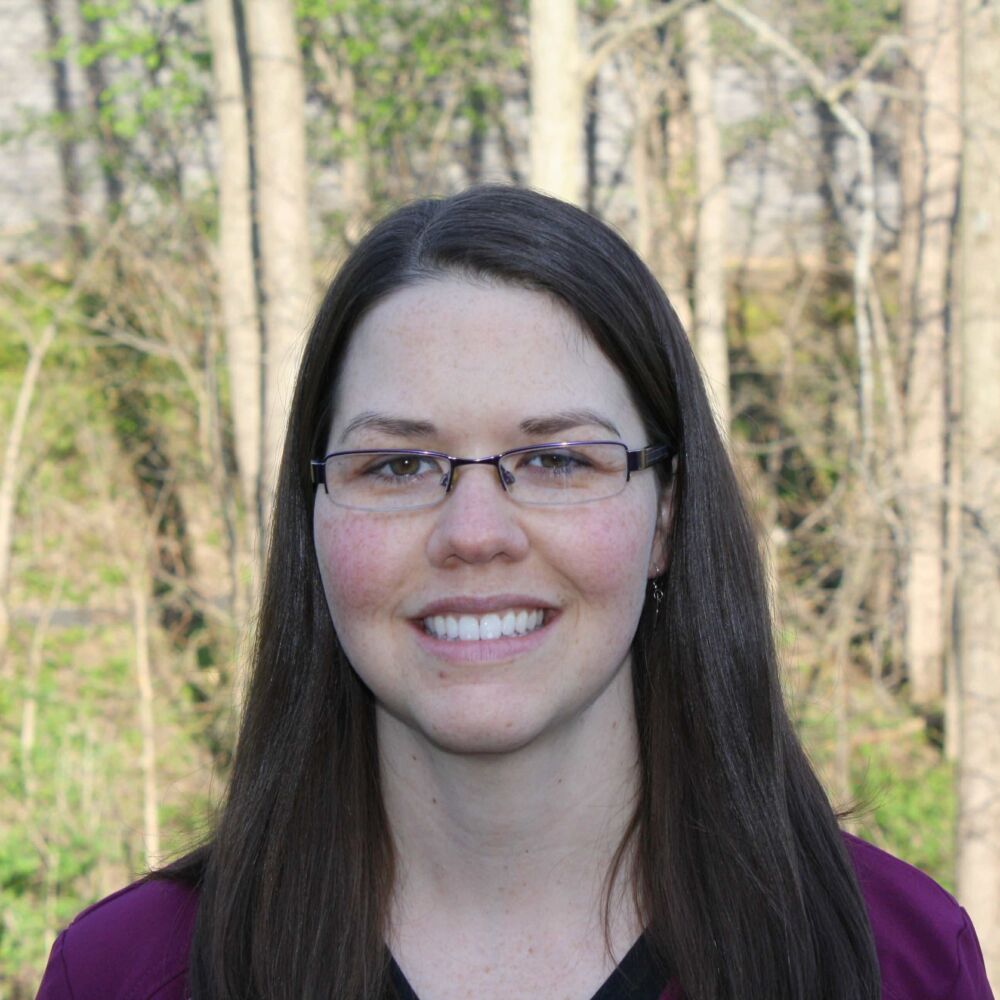 OUR WONDERFUL TEAM MEMBER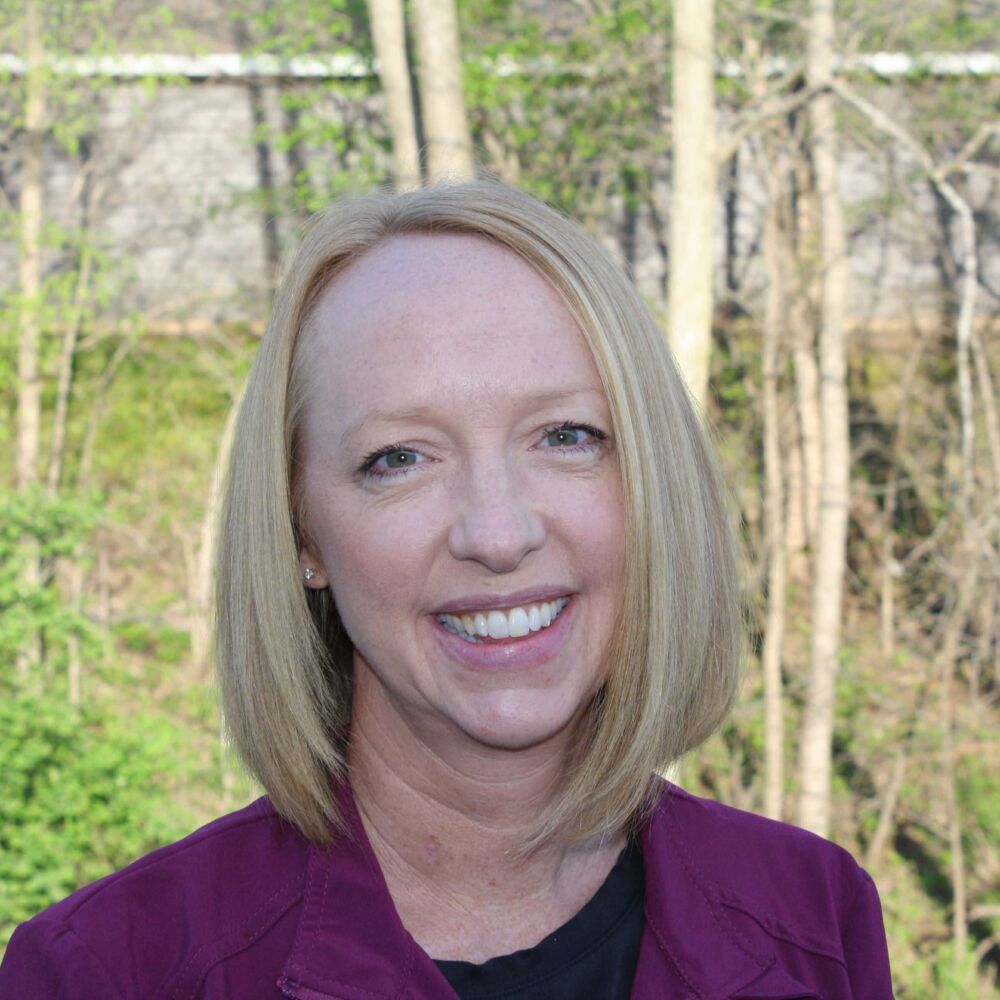 OUR WONDERFUL TEAM MEMBER
Registered Dental Hygienist
They really get it!
Lowman Dental understands and practices not only first-rate professional dentistry, but they do so in a way that is truly customer-focused. Dr. Lowman and ALL his employees have treated me professionally, yet with warmth and friendliness every time I have gone there. It is refreshing to experience customer service the way it should be done. It is all too rare these days, but as I said, they really get it!
-Doug
Dr.Lowman is wonderful!
I have always had anxiety about going to the dentist and he has worked with me and I no longer have a fear of going to the dentist. My children love going to him also and are always asking if it's time for them to go in for a cleaning again. The staff is always friendly and helpful. They help you with all insurance and billing without giving you a hard time. The office is always clean and welcoming. Our family is so glad to have found Lowman Family Dental and we recommend them to everyone.
-Shana
I had a wonderful experience recently
at Lowman Family Dental. I saw Dr. Lowman for an implant after having a baby tooth pulled. The staff at Lowman Family Dental greeted me in a very cordial manner. Dr. Lowman did a great job explaining the procedure so that I knew exactly what to expect. He made me feel at ease and his treatment was exceptional. I am very happy and pleased with the outcome of my implant. I highly recommend Dr. Lowman and the staff at Lowman Family Dental.
-MelAnie
As a kid going to the dentist in the 60's and 70's
I was petrified because of the pain. Going to Dr. Lowman was a breeze. I had a lot of work done this summer and I never felt any pain with the procedures or the shots for the numbing. He and his staff are amazing. I HIGHLY recommend Dr. Lowmans dental office in Holmen.
-Tammy
It is difficult to express just how thrilled I am
with the care I received at Lowman Dental. About a year ago, I had an issue with a tooth which caused a significant space between my front teeth. Dr. Lowman gave me a few options to correct the issue. I was embarrassed by the gap so I selected the quick fix of a Verneer. The final result is shocking. I love, love my new smile. Thank you Dr. Lowman and your wonderful team. I would highly recommend Lowman Family Dental.
-Shari
From the moment we walked in....
to the goodbye on the way out….my son and I had a great experience overall. The administrative staff was so welcoming…..contacting our insurance company with questions for us…so I didn't have to and answering all types of questions. The hygienist was patient with my son and the dentist truly took his time to get to know us! I highly recommend coming to Lowman Family Dental! We are so fortunate we found this dental office! Thank you!
-Nicole
Thanks so much for making me feel so comfortable.
I've had life long dental anxiety but your staff made me feel very welcome and comfortable. I realize I've got lots of work ahead, but with your help, I'm hoping to regain a more healthy and confident smile, not to mention, a more pleasant dental experience! Thanks again for being so patient with me and not judging, in my lack of dental care.
-Sandy
The dentist is one of my least favorite places to be...
but the staff is always friendly and they do a great job making sure you're comfortable. The office is also active in the community sponsoring events and doing dental education with kids so I would recommend this place to anyone in the Holmen area.
-Brian
I had my first appointment at Lowman Family Dental earlier this month
after a coworker referred them to me. Boy was I impressed!! My Dental Hygienist, Angela, was awesome! She did a great job cleaning and evaluating my teeth. She answered all my questions and even did some research on the toothpaste I had been using. (I've switched brands since. 😁)
-Jessica
Take a virtual tour. Click or drag on the photo below to move around.
Newly opened in November of 2017, our doors are open for you!
Doing More Than Dentistry
Lowman Family Dental takes pride in helping to support the local community.