Convenient Payment Options
Lowman Family Dental offers a variety of convenient payment options to help pay for your dental care needs. In addition to submitting claims to insurance companies, we accept checks, cash, credit cards, & CareCredit.
Loyal Care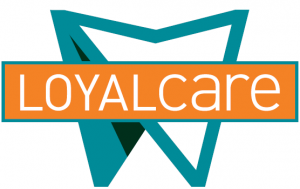 Loyal Care is a program for those with no dental insurance. It offers up to a 35% discount on preventive dental care. Check out the details here.
To get started, fill out this application and bring in during your next visit.
Care Credit


Care Credit is a convenient way to finance your dental care. Apply online or let us know if you have any questions.